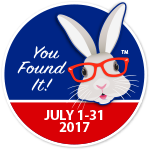 This is and E-Commerce Sale. Follow the links below to the machine of your choice.
If you are not comfortable in using the Bernina website for this you are welcome to come to the store and we will do it in person.
You do need to choose Byrd's Nest Quilt Shop are your dealer.
The BERNINA 580 – for the perfect sewing result
BERNINA 570 QEE Comes with embroidery module
BERNINA 570 QE Embroidery Module Optional
Greater sewing comfort
Plenty of room to expand your creativity
Bernina Stitch Regulator (BSR) included
More memory options
Extensive stitch library


Click here for Bernina.com B570 QE sale

BERNINA 560 E Comes with embroidery module
BERNINA 560 Embroidery Module Optional
The BERNINA 530: Creativity meets precision
Bernina B880 Sewing and Embroidery
BERNINA 880 – Enter the world of endless creativity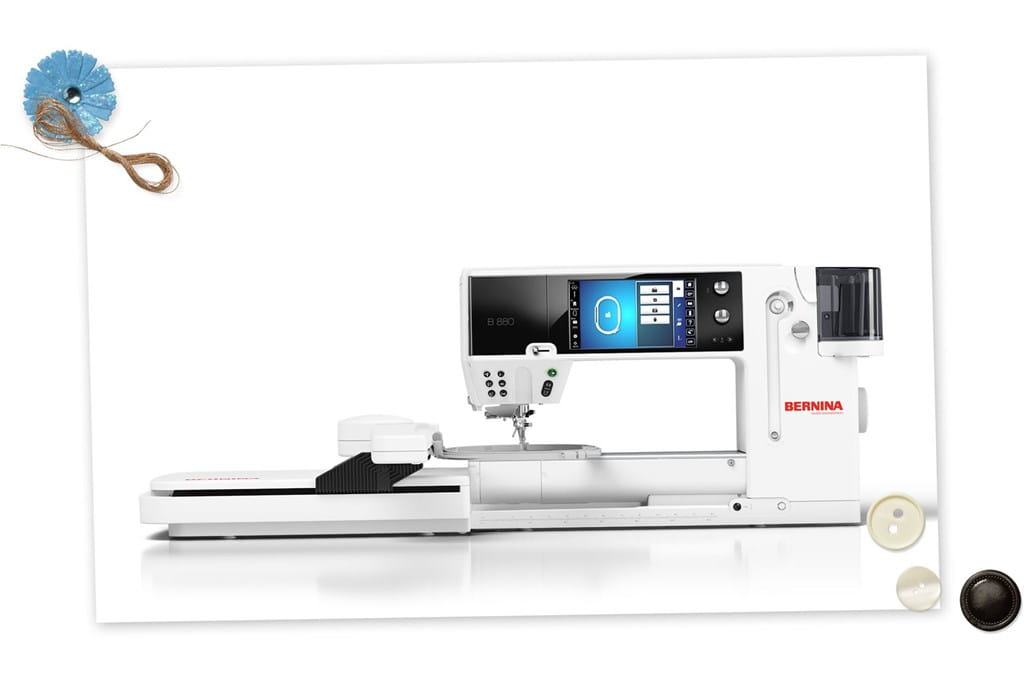 Fully automatic features
Imagine a machine that automatically responds to your needs. The presser foot automatically lowers at the start of a seam and lifts again at the end. The B 880 will even cut the thread for you at the end of a seam or color change in embroidery. The feed dog raises and lowers automatically for free-motion stitching and embroidery. And of course, fully automatic threading is yours at the touch of a button. Learn more at Bernina.com


Bernina B790 Sewing and Embroidery
BERNINA 790 – comfortable sewing and embellishing of the finest fabrics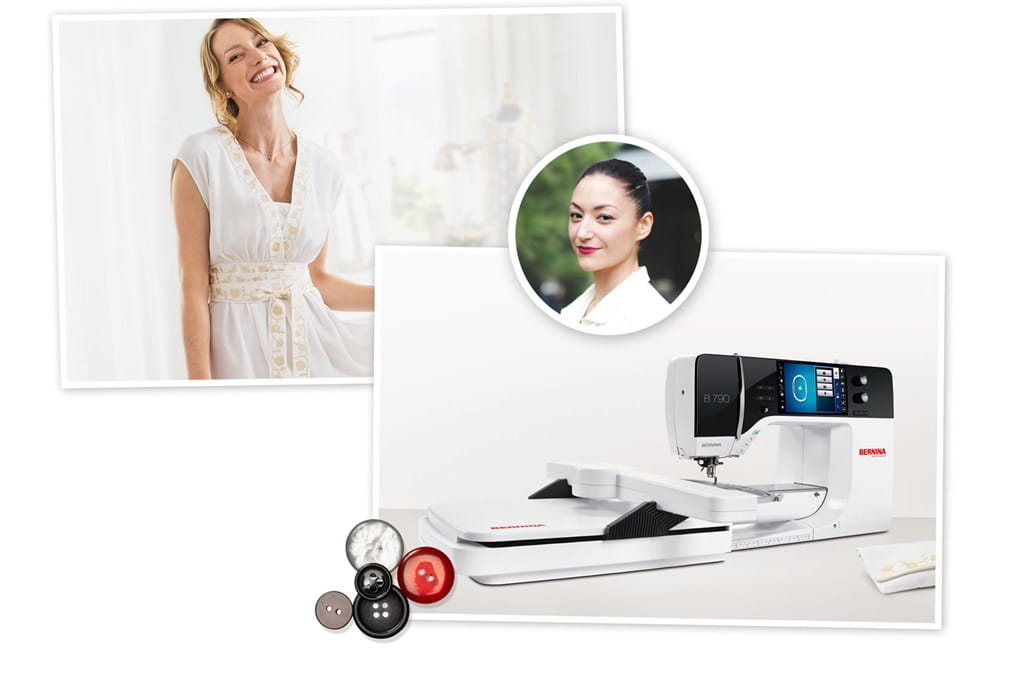 BERNINA 790 – the ideal sewing and embroidery machine for fashion designers

The BERNINA 790 is the ideal machine for sewing fine fabrics as attested by Kazu Huggler, Japenese- Swiss designer: The BERNINA 790 let you embroider designs over particularly large area, and offers a range of luxury features. The Dual Feed is brilliant at feeding my silky fabrics. The daughter of a Japanese mother and Swiss father, Kazu Huggler belongs to a new generation of international couture fashion designers. She runs her studio and fashion label KAZU in Zurich. Her creations combine Japanese aesthetics and simplicity with Swiss quality. The first dress of her bridal fashion collection was created on a BERNINA 790. Learn more at BERNINA.com

Bernina B770 QE E Sewing and Embroidery
BERNINA 770 QEE – Enjoy sewing, quilting and endless possibilities
BERNINA 770 QEE - A lot of space for big art work
For American quilt artist Tula Pink, the BERNINA 770 QEE is something very special: "Next to my passion for my designs, I'm equally passionate about BERNINA. The BERNINA 770 QEE gives me the space I need for quilting, plus the Stitch Regulator can't be beat for even stitches." Tula Pink plays with images the way a poet plays with words, turning innocuous traditional designs into mischievous little critters. Tula's love affair with textiles began early and an obsession with sewing soon followed. Tula began quilting in an effort to use up her ever-growing stash of fabric so that she could justify buying more. Today, 16 years later, she is a renowned designer and quilter. Tula Pink has designed a quilt from her "Moonshine" fabric collection exclusively for BERNINA. Learn more at Bernina.com
Bernina B700 Embroidery
only
BERNINA 700 – simply the best machine for beautiful embroidery
Learn more at

Bernina.com
Bernina
B580 Sewing and Embroidery

BERNINA 580: The multi-talent for sewing, embroidering and quilting
Wide selection of stitches, embroidery designs and functions
Whatever you wish to sew or embellish, the BERNINA 580 puts a wide range of stitches at your disposal. With 838 stitches in all, including 186 decorative stitches, you've got a generous selection from which to choose – and all stitches can be sewn up to a width of 9 mm, which is particularly attractive for embellishment. In addition, 7 alphabets for sewing and 7 alphabets for embroidery are at your fingertips. What's more, the 100 embroidery designs can be accessed in a separate embroidery mode and adapted on the touchscreen: rotating, mirroring, sizing up or down or altering the stitch pattern are quickly accomplished, thanks to the 580's intuitive operation. Using the memory function, it's a cinch to permanently save your customized stitches and embroidery designs. Learn more at Bernina.com
Bernina B560 E Sewing and Embroidery

BERNINA 560 E – a multi-talented all-rounder for sewing, embroidery, and quilting
Large range of stitches, embroidery designs, and functions
Whatever you want to sew or embellish, the BERNINA 560 E offers a varied range of stitches. With a total of 676 stitches, of which 160 are embroidery stitches, you have a generous selection from which to choose. All stitches can be sewn with a stitch width of up to 9 mm, which is very practical in particular for decorations. In addition, it offers 5 alphabets that can be sewn as well as embroidered. The 70 embroidery patterns can be retrieved in a separate embroidery mode and adjusted using the touchscreen: turning, rotating, mirroring, sizing and other changes are achieved quickly thanks to the intuitive ease of use. Your individually adjusted stitches and embroidery designs are easily and permanently saved using the memory function. Learn more at Bernina.com
Bernina B350 PE Sewing

BERNINA 350 PE: smart and versatile
Extension table for larger work area
The BERNINA 350 PE counts among its features a free-arm extension table enabling you to increase your work area quickly, affording you greater ease when sewing, and allowing for optimum control in guiding your project. Together with the bright LED sewing light, this provides you with the perfect view of your project. Large-format projects in particular can be handled effortlessly – and once you are done, remove the BERNINA 350 PE's extension table with the push of a button to return to free-arm sewing. Learn more at Bernina.com

Bernina B1300MDC Serger
Bernina L460 Serger
Bernina L450 Serger
Bernina L220 Overlocker


Bernina Long Arm Quilting Machines
Bernina Computerized Quilting
Bernina E - 16 Multi Needle Embroidery Machine
Bernina Videos...